Henan Textile Association organized the textile industry representatives to visit the general technology in spinning green fiber
---
Henan Textile Association organized the textile industry representatives to visit the general technology in spinning green fiber
On the morning of October 30, led by Yang Runkai, executive chairman of Henan Textile Engineering Society, executive chairman of Henan Textile Industry Association, Qiu Lifeng, director of National Textile Equipment Science and Technology Information Center and president/editor-in-chief of Textile Equipment magazine, Chen Guoyu, executive chairman of Henan Textile Entrepreneurs Association, Chen Yamin, general manager of Pingmian Group Company, Qiu Wanfu, secretary of the party committee and deputy general manager of Nanyang Textile Group Co, Ltd., Cui Yihuai, vice president of the research institute of Nantong Shuanghong Textile Co., Ltd., Anhui Huamao Textile Co., Ltd., Ye Wei, director of technical quality department and other 110 people of upstream and downstream textile enterprise representatives to the General Technology Sinovel Green Fiber Company visit, the company's deputy general manager Zheng Yucheng, the prime minister's assistant Yu Shunping accompanied the reception.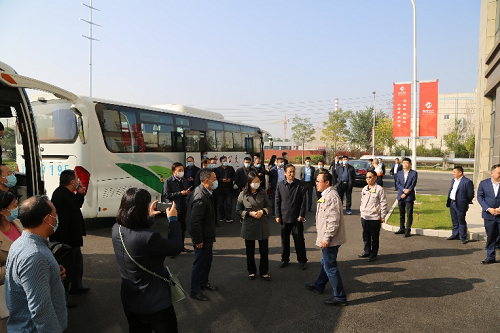 The delegation first visited the exhibition hall, where Mr. Zheng Yucheng gave a detailed introduction to the company's status, enterprise development, green fiber production process and spinning equipment around the "good technology". Mr. Yu Shunping introduced the different characteristics of CFL's several fibers, such as Hysel, Weisel, Ussel and Green Fiber Bamboo, and gave a detailed introduction to the application of the fibers in downstream yarn, fabric, garment, home textile and non-woven end products.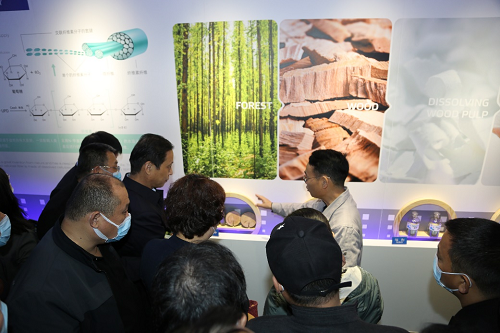 Then all the personnel visited the workshop and had an in-depth understanding of the process of the back channel and the finished product packing. The enterprise visit was successfully concluded with the cooperation of the marketing department, technical department, quality inspection department, office and production workshop of the company.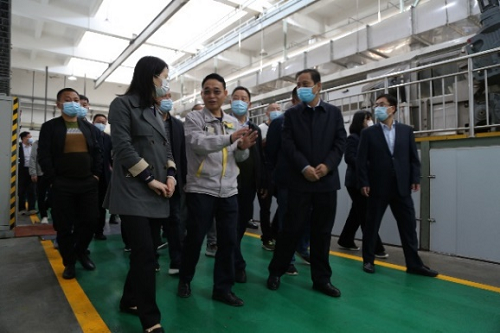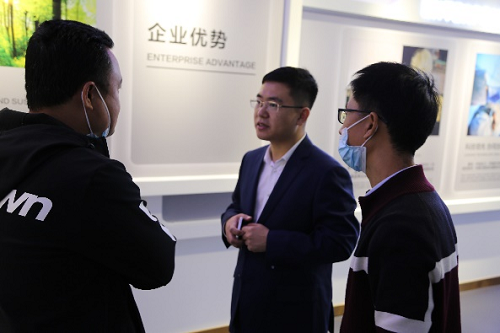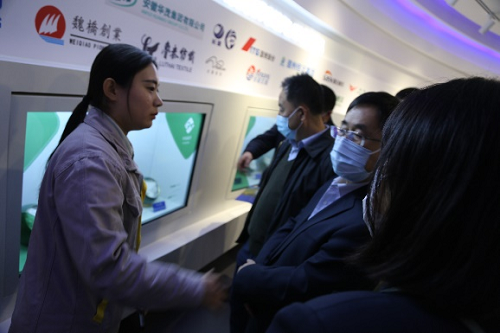 According to the strategic deployment of "going out, inviting in" of General Technology High-Tech Materials, Sinovel Green Fiber needs to strengthen the communication and learning with enterprises in the textile industry. This enterprise visit company leadership staff and enterprise representatives in fiber applications, green production process and other aspects of in-depth communication, is conducive to increasing the market and brand awareness of green fiber, so that more textile enterprises, especially local textile enterprises in Henan further understanding of China Textile Green Fiber domestic lyocell fiber project.